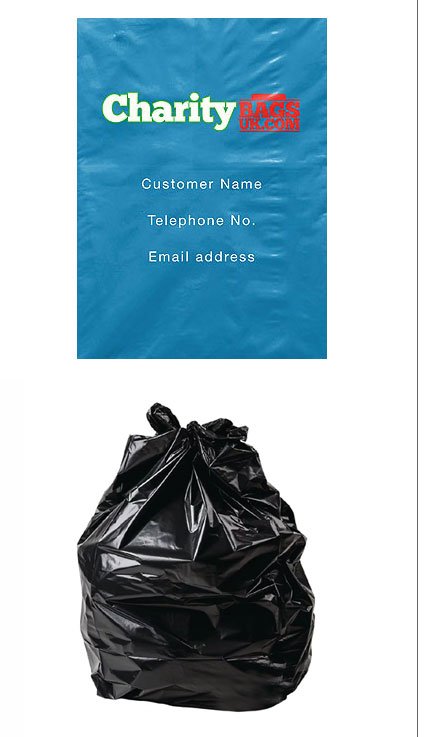 In addition to its other products and services, Charity Bags UK supplies a comprehensive range of refuse sacks and bin liners.
We can source anything from simple domestic bin liners to heavy duty refuse sacks for industrial and business customers. In all cases, we select grades and materials that offer a very effective combination of robustness and value for money.
If you have a particular requirement in terms of size, colour or material, please let us know and we'll do everything we can to find you the perfect solution.