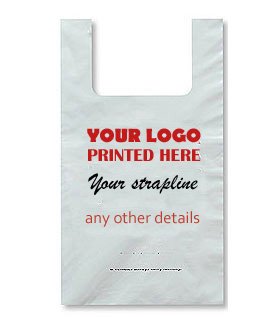 Non-printed Charity Collection Bags        
For those clients who do not require design and print services, we offer a range of plain, non-printed charity collection bags. We can supply bags in a range of different grades and materials, in white or various other plain colours
Printed Charity Collection Bags
A bright, eye-catching charity collection bag can add significantly to the effectiveness of a campaign, improving donation rates and boosting public awareness of your cause.
At Charity Bags UK, we design and supply printed charity collection bags in varying weights, sizes and colours. Our printing facilities provide a choice of Roto and Flexo printing, with up to 8 colours available, and, where required, the details can also be printed on the outer carton.
Printed charity bags can be packed in bundles of 500, on request.