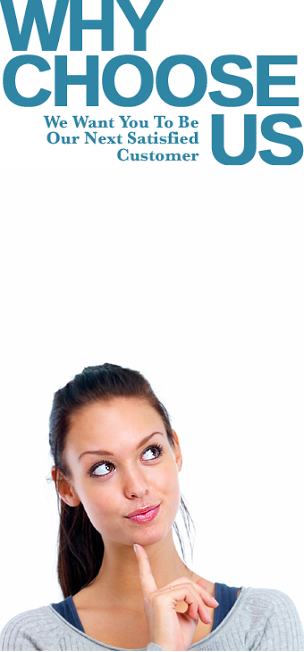 The Leading Charity Bag Company – Some reasons to choose us
Charity Bags UK is an award-winning supplier and manufacturer of various bags, with a worldwide client base, we are equipped to handle orders of any size, and if necessary at short notice. Our polypropylene and woven products span several categories to suit any marketing campaign! We're the number one charity bag company.
Strong Ethical Standards
We work in a single dedicated factory which ensures transparency, no surprises and complete control of production. We operate a strict code of ethics throughout the whole production process, ensuring that our suppliers are using our environmental protection guidelines. We implement this by personally visiting our factory.
Our core values
Ethical production
Social responsibility
Quality and trust
Promote your business the smart way
Branded bags are one of the best ways to promote your business name, charity event or marketing campaign. Our bags are reusable and environmentally-friendly. Advertising your brand in this form will give you the opportunity to reach a huge audience.
At Charity Bags UK we make it really easy to bring your ideas to life with our fantastic Bespoke Bag service. We have an experienced design and marketing team who can help and advise you from concept to final production.
Bring your ideas to life with the number one charity bag company.
Our charity bags are tested to ensure quality and strength are maintained to our stringent standards.